Main content starts here, tab to start navigating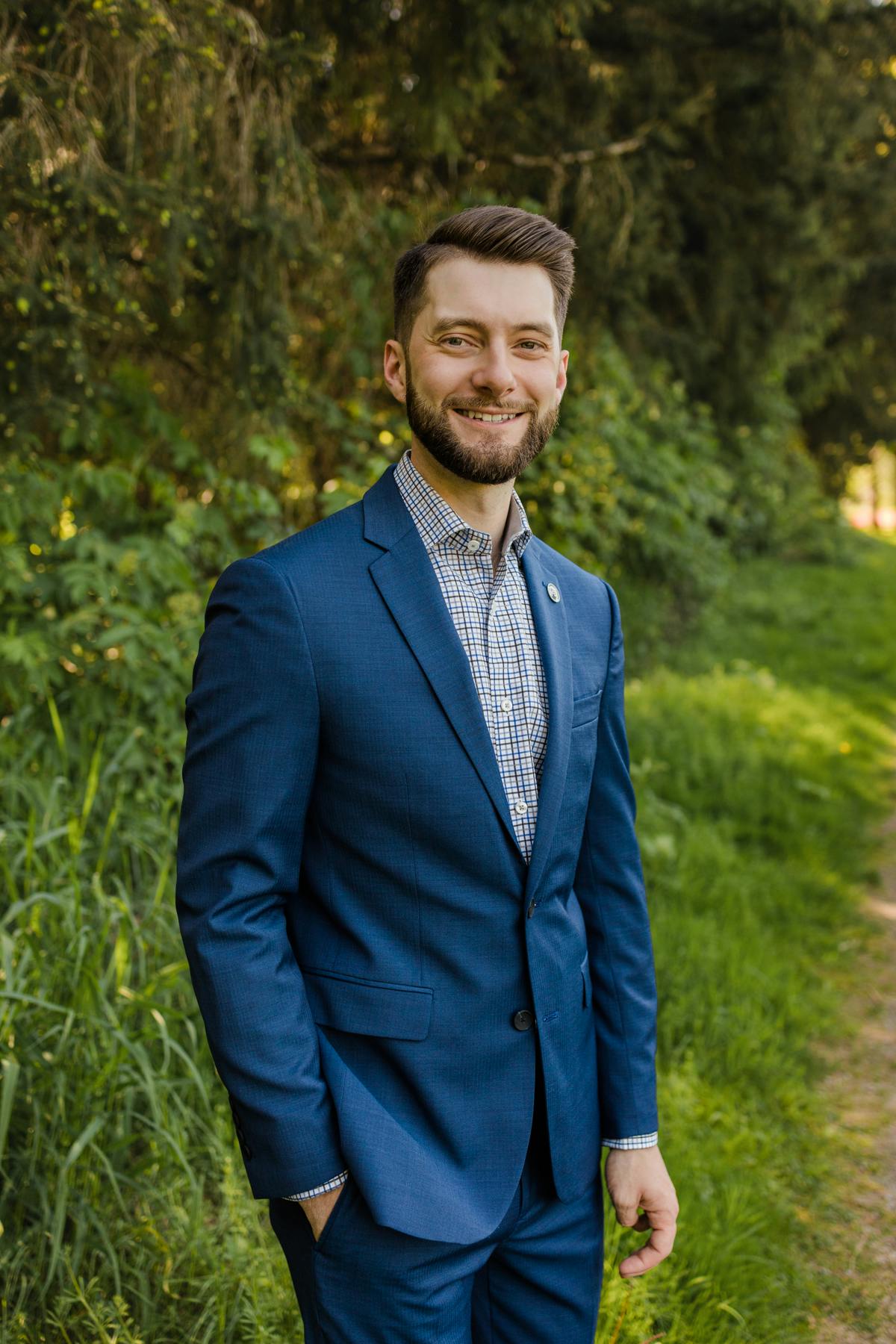 TJ Rutter
Sommelier
Since his first job in a local coffee shop, providing guests with an experience and genuine hospitality have been a part of every position TJ has held. After attending college in Oregon's Willamette Valley and working with Domaine Serene, his motivation to become a restaurant sommelier led him back to his hometown of Woodinville and to The Herbfarm.
Since the summer of 2020 TJ has worked in the dining room, office and on the farm. He earned his sommelier certification with The Court of Master Sommeliers in March of 2023.
When he's not at the restaurant, you can find him in the mountains or with a frisbee in his hands, sometimes, both at once.